Heating Oil

Home heating oil (Kerosene) costs continue to be a challenge for many people who find find difficulty in satisfying the minimum order requirements of bulk deliveries (over 450 litres). Fairy Cottage has introduced two initiatives to combat this by offering Kerosene in smaller quantities and also assisting customers to manage and spread the cost. In addition they also now offer bulk deliveries (over 500 litres) and welcome enquiries on Kerosene prices to offer a competitive quote.
Special arrangements for those vulnerable to oil theft. Customers may order 500 litres or more but we can split the delivery into smaller quantities so that your oil tank maintains a minimum level of oil consequently reducing the impact in the event of a theft.
Regular payment plan to help manage the cost. Monthly or weekly options available. Monthly plan over nine months February to October to give flexibility at Christmastime.
Contact us today for a quote!
Apollo Oil Gauge
Including Fitting and VAT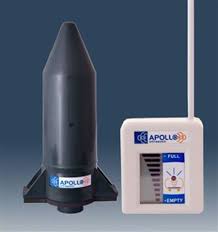 £72.00
The Apollo Ultrasonic Oil Level Monitor measures the level of usable oil in your tank in 10 graduations of the tank height.
Exocet Boiler/Range Additive
200ml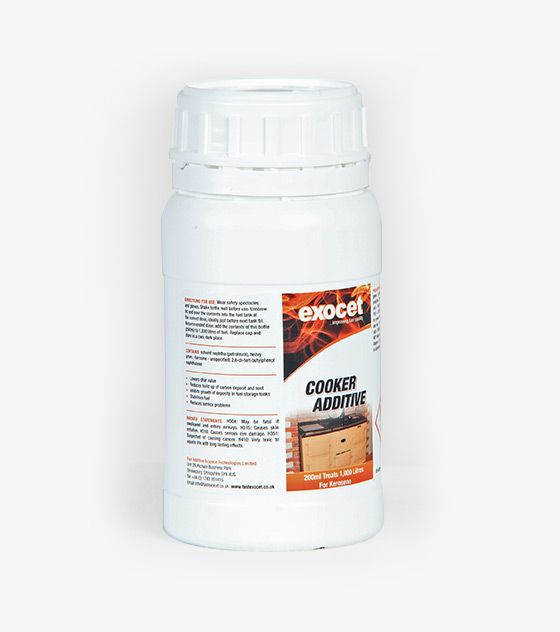 £11.50
Exocet heating oil additive is designed to improve the efficiency of your oil heating/cooking appliance.